Photography (various)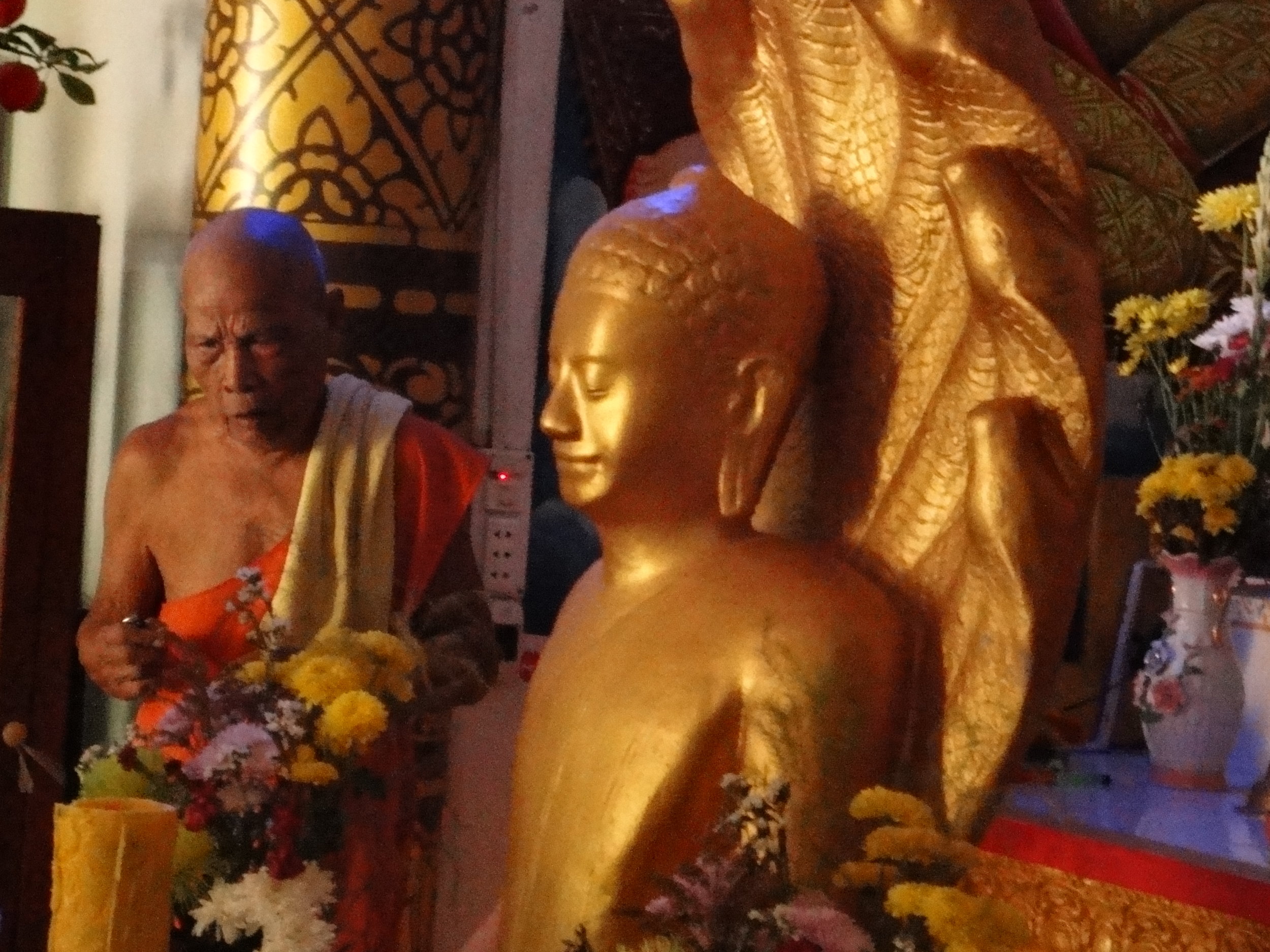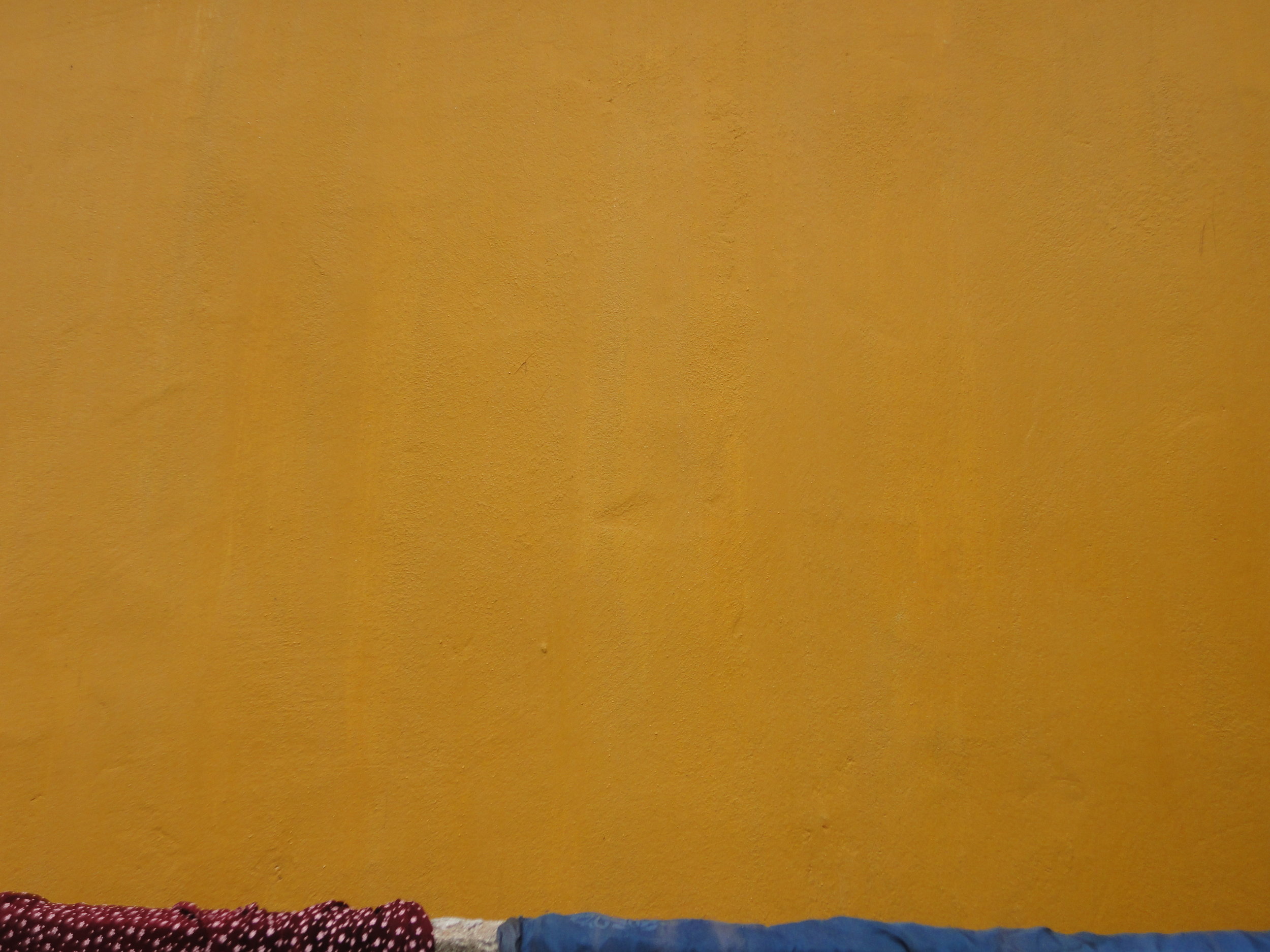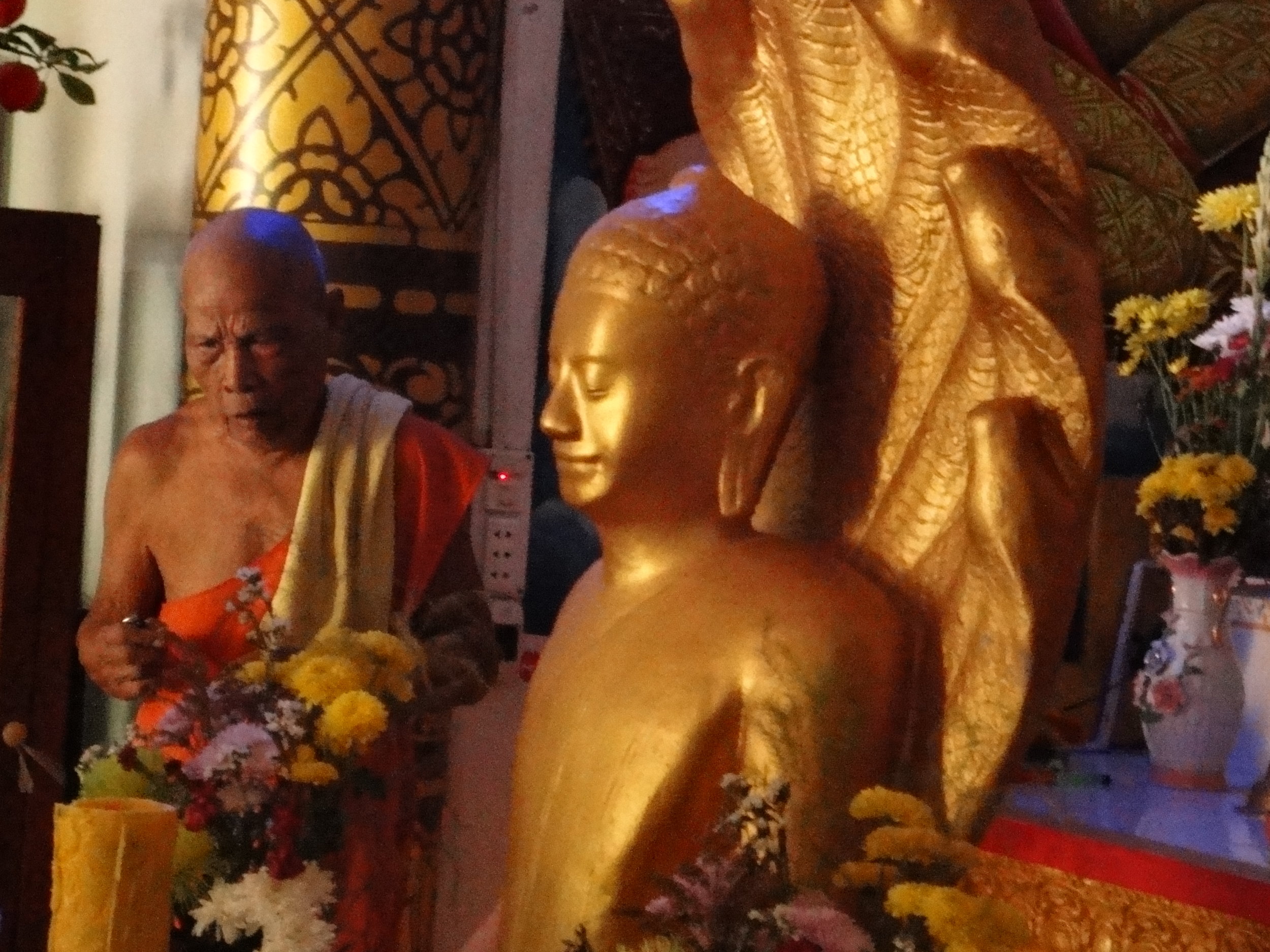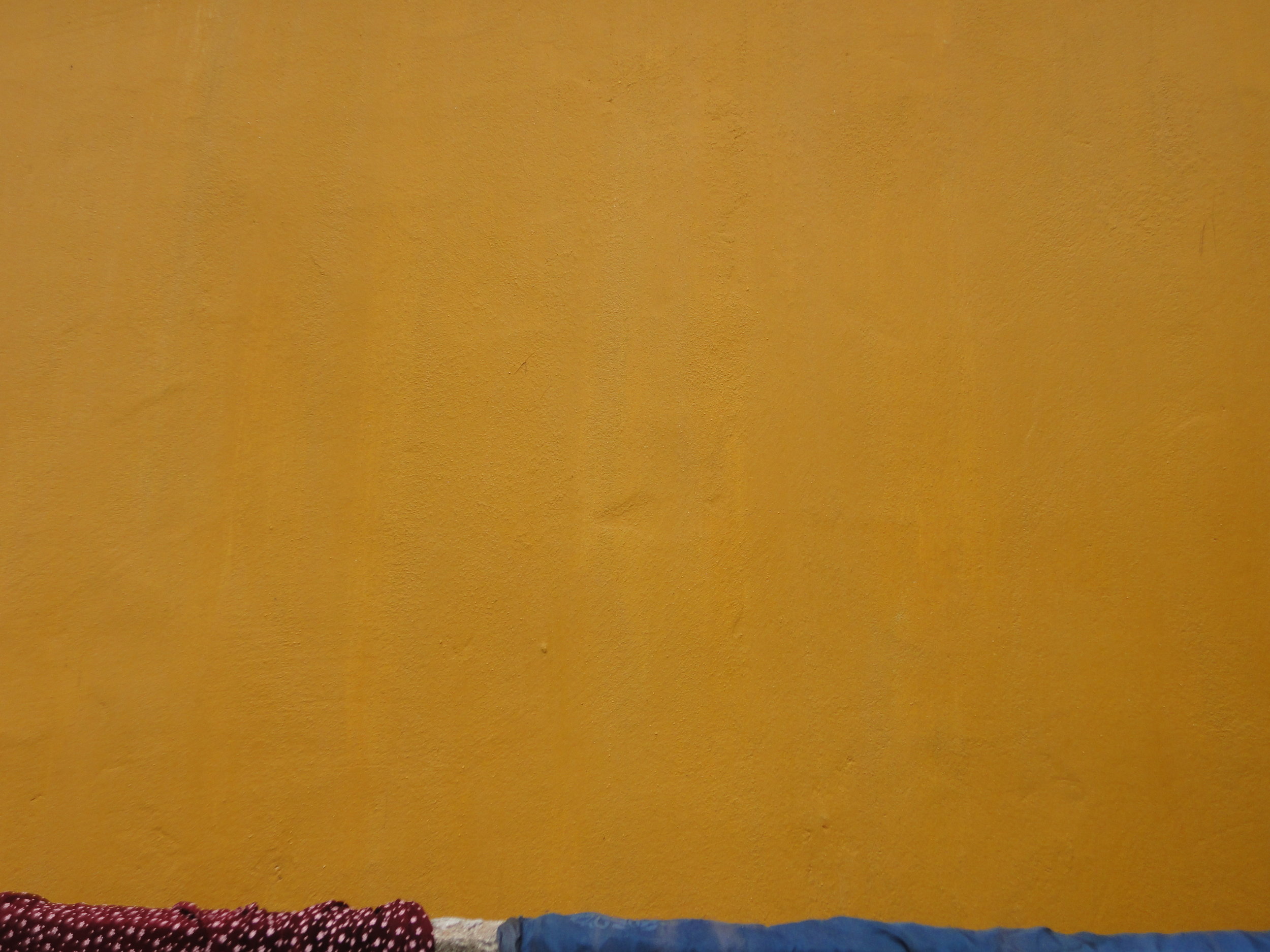 Photography (various)
6x8 5/8
photograph
buy 2 get 1 free! :) Enter discount code: SMALLWORKS at check out.
NOTE: SIZE
All of these photographs except for the last, panoramic one* are 6x 8 5/8 inches. This means there is a small white strip on the top and the bottom, as you can see in the first several examples. In some, there is slight yellowing on the white edge, but very minimal.
*printed on an 8x12 paper and can be trimmed to size if you would like.
ABOUT THIS SERIES
Taken during a college term abroad to Vietnam. Here's what I wrote about it at the time:
Photography stills motion. Hanoi is a city constantly in motion - turning on motorbikes, bicycles, buses, cars. "Stills" both reigns in and travels with this motion. The photos abstract different modes of transportation in Hanoi.
The motion and sound in Hanoi overwhelms me and this project was, in part, a way for me to make peace with traffic and the chaos. Taking a photo requires careful timing and a special stillness; photography puts me in a position of being in the motion, but not of it.
For each type of photo, I looked at the traffic in a new way. To make the panoramic photos, I slowly dragged my camera across a trafficked scene. If I was lucky, the camera assembled the data into one image, with a piece of it stuttering across the screen. Taking the shadow photos also required careful timing - not only with the subject, but also with the hour of the day.
I hate the traffic in Hanoi. I hate the noise and the chaos. But through this project, I've found the beauty in the thing I hate. I know that in a strange way, I will miss the traffic: the fluidity of the motorcycles, the shadows the spokes of the wheels make on the cracked pavement, and even the blundering bus, rolling and yelling its way through the rain with drops glistening on its windows.